FORKLIFTS & TRUCKS
We sell brand new and used items of such manufacturers like "AUSA", "CESAB", "HELI". Also, we provide long-term, short-term rental and their repair services. Having team of professionals allow us to work fast and qualitatively. We supply spare parts, so we can take care of your forklifts and hand trucks fast enough to keep you productive and still leading.

ELEVATOR SOLUTIONS
Our partners and customers are offered only economical and the most valued elevators made by "Orona" manufacturer. Also, we provide elevator supervision and maintenance services allowing our customers to use the elevators continuously, still enjoying each and every moment of trip.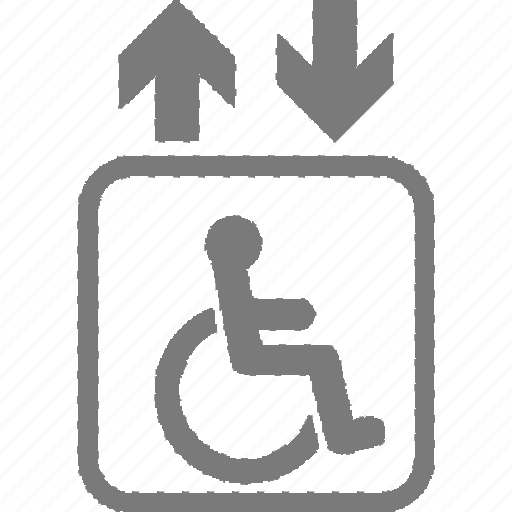 passenger & cargo lifts
One of our specializations – is lifts that might be designed to lift the individuals or the cargo goods. Considering the needs, or if there is no possibility to install an elevator, offered lifts or lifting platforms might be the perfect alternative for an elevator. We cooperate only with trusted and well known manufacturers. 

Stacking machinery
We sell new and used lift trucks, including machines from AUSA, CESAB and CAT. We provide long-term and short-term rental and servicing. Thanks to our professional team, we work quickly and to a high standard. We sell spare parts, so we can take care of your equipment quickly.

Lifts, their maintenance
We offer our customers highly cost-effective lifts from the world-renowned Orona manufacturer. We also provide maintenance and servicing services for lifts, so that our customers can enjoy smooth and uninterrupted lift operation.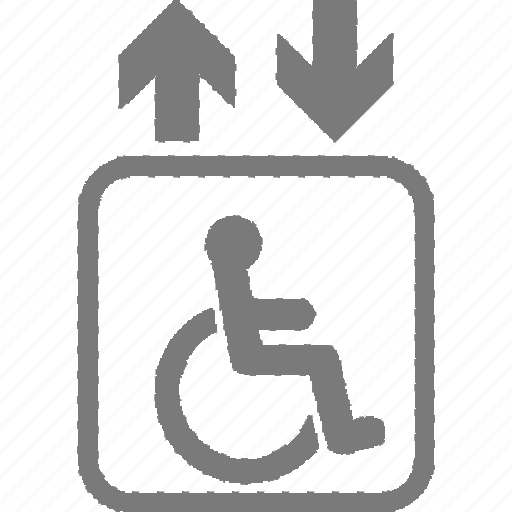 Various lifts
One of our company's specialities is lifts, which can be used for lifting people or only for lifting goods. Depending on your needs, the lifts we offer can be a great alternative to a lift – when there is no lift available, or when the lift will only be used for lifting loads.
Kaunas
Draugystės g. 19, LT-51230 Kaunas
T: 8 700 00 717
E: paradis(eta)paradis.lt